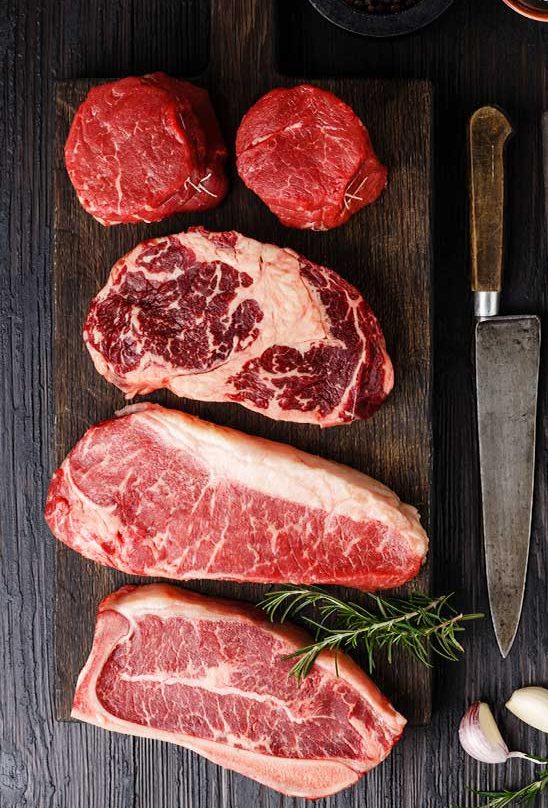 Welcome to the SIAM Group of Companies
Tradition. Quality. Commitment.
With over 4 decades of experience in the Middle East Meat Industry, SIAM Group of Companies are one of the largest suppliers of Meat and Frozen Foods in the region. We have expanded our product range over time to cater to the truly diverse requirements of our clients. Consistently delivering Superior Quality Meat and other Food Stuff to our customers, we have cemented our position as the preffered choice for Hotels, Retailers and other businesses. We are also the proud recipient of Best Importer (Meat) & Food Safety Award 2012 by the Government of Dubai.
Our Products Range
Chilled, Fresh & Frozen. We have it all.
The Origin of Quality Meat Products
4 decades of quality service
Our motto is to deliver quality products and services to all of our clients. To be able to maintain that in the food industry, consistently requires immense efforts from our team. This was upheld when the Dubai Govt. awarded us The Best Importer - Meat & Food Safety Award 2012. SIAM is an ISO 2000, HACCP Certified Company.
Choose

Call
Order

Receive
SIAM Group of Companies
Send Your Request
we are committed to total transparency about our products.